Manchester City and Liverpool have taken proactive steps in ensuring their players are back in camp in one piece.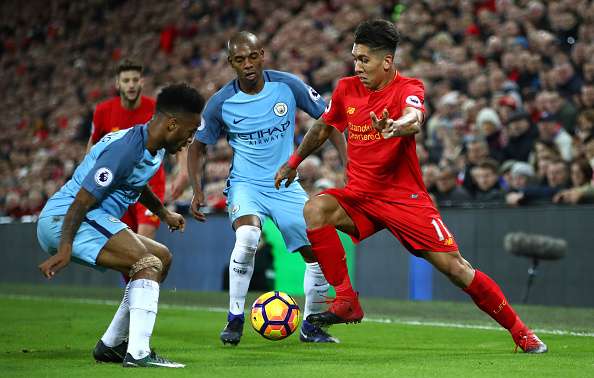 Both top Premier League clubs reportedly flew the Brazilian stars on international duty back from South America to England ahead of their clash over the weekend.
Pep Guardiola and his boys would play host to the highly attacking Jurgen Klopp side on Saturday at the Etihad. Victory for either side would make them temporary log leaders before Manchester United play later in the day.
Neither of both managers would want to lose further ground to Jose Mourinho, who has been touted as the real threat in the league this term. Liverpool's 4-0 thrashing for Arsenal before the international break would serve as a warning to City that havestruggled to win games so far.
City would still not have IlkayGundogan available as the player continues to work on his fitness levels following a serious knee injury last term. The team would have Kyle Walker after he served his one-match ban.
Liverpool would miss Adam Lallana due to thigh injury and Nathaniel Clyne remains sidelined due to his hamstring issues.
After the clash with Colombia, City would fly back first choice goalkeeper Ederson, solid midfield man Fernandinho and striker Gabriel Jesus. Liverpool would get forward Roberto Firmino and Philippe Coutinho after the game. Both clubs are reportedly combining resources to get a private jet to air lift the players back in time. The clubs want the players to be comfortable in their return team to avoid fatigue or delays. Reports claim Chelsea have joined in so Willian could return with them on the same flight.
Coutinho would feature in his league game of this campaign after claims of injury and transfer concerns. He netted in the qualifiers so he should be in decent form to return. Alex Oxlade-Chamberlain could feature for Klopp's team following his £40 million move from Arsenal.