Phil Foden believes his impressive performance for Manchester City this season has caught the attention of England manager Gareth Southgate. The England U21 star has been impressive for Pep Guardiola's side this season. He has been used in Cup matches and the youngster has impressed with assured performances.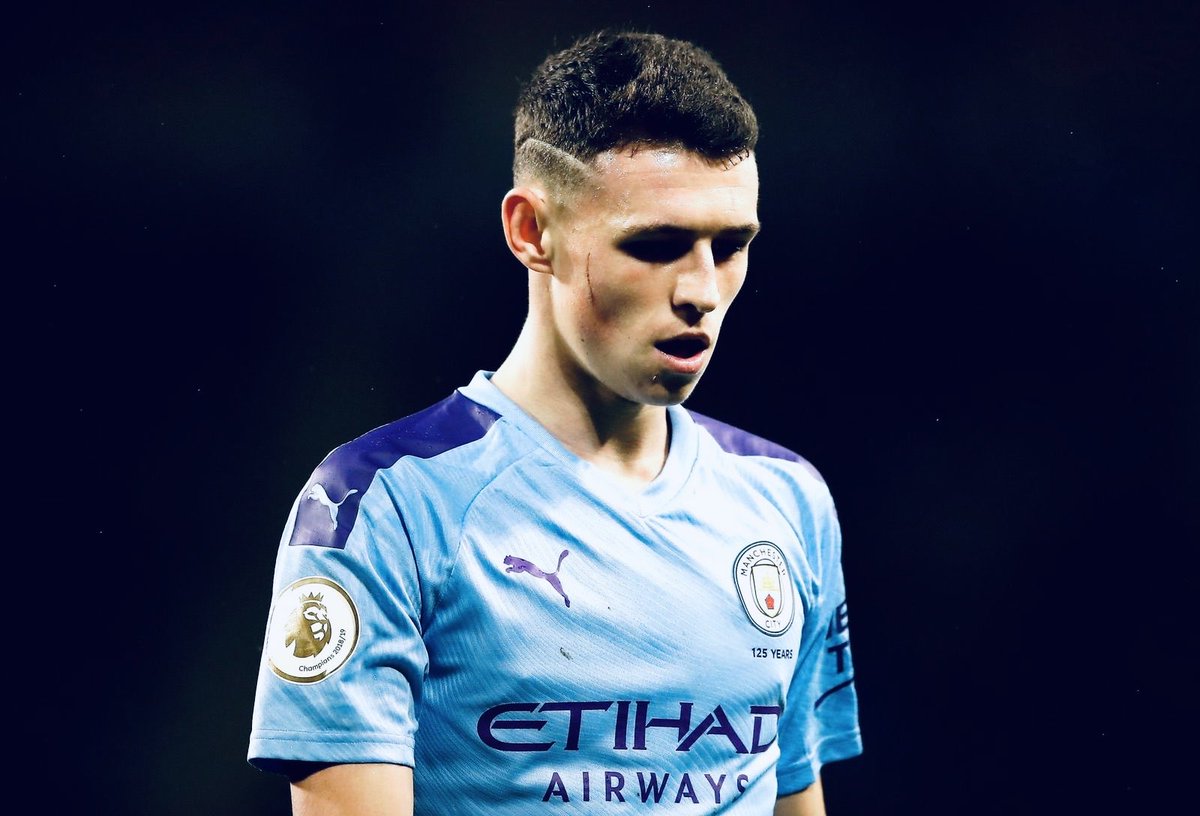 He was instrumental as the club won their third Carabao cup. He was named man of the match in the final, and he hopes his display will be enough to convince the watching England manager when making his choices for the European championship selection. The European championship was slated for the summer of 2020, but the competition has been postponed till next summer due to Coronavirus pandemic.
The highly rated Foden, an Under-17 World Cup winner in 2017
, has been talked of as a future England international for some time but his lack of appearances for City has so far prevented a call-up. He is yet to receive a senior England cap. Nonetheless, he is expected to be included in future competitions. The European championship in 2021 and the World Cup 2022 the following summer. The youngster is eyeing a spot in the two showpieces.
Foden, a current Under-21 international, stated he wanted to be there, and he knows it will be difficult considering the quality of players available for the England manager.
Jadon Sancho, Jude Bellingham and Foden are among the new generation of youngsters coming through the ranks for the England national team, and manager Southgate, will be pleased to have a pool of young prospects to select from. Sancho, another Manchester City academy graduate. He is expected to make a return to the Premier League next season as Manchester United and Chelsea are ready to offer huge fees to bring the player back to English premier league.