Carlos Tevez has managed to secure a £ 30 million per year contract with Chinese super league clubs if rumours are to be believed.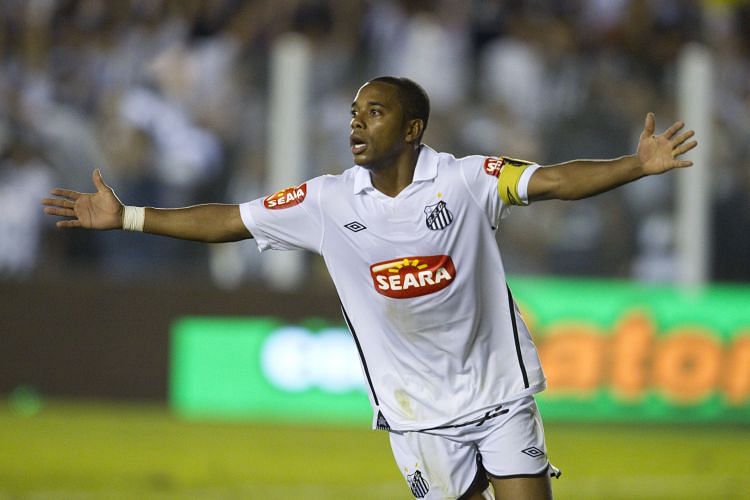 He will be making the move from Boca Juniors, leaving Brazilian Robinho as the most prominent asset in South American football. Robinho's contract comes to an end in just over a year. However, Santos have revealed that they are optimistic about signing their former player.The former Manchester City, Real Madrid, and AC Milan forward currently represents AtléticoMineiro. However, he is on the wishlist of many other clubs considering that his contract is coming to an end.
Despite being 32, Santos see Robinho as someone who can lift the fortunes of the club. The club finished nine points behind Palmeiras in the Brazilian Serie A, with just concluded. It is an extremely poor outcome for the club considering that they were not even close to the title winners. Keen to change this element, the club are expected to make some significant investment in the transfer window.
Roger Machado is said to resemble a brand-new team in order to challenge for the title. Robinho has been seen as an integral element in the plans for 2017. After having finished as the top scorer with 25 goals in the Brazilian division, the striker is clearly one of the most wanted players around.
Robinho left for China at the end of last season and he received a lot of offers from Santos and AtléticoMineiro upon his return. He chose to opt for the latter due to the better wage proposal. This time around, Santos are keen on not letting the player slip away from the clutches of their hands. As someone who nurtured the player as a youngster, Santos will have the upper hand if they managed to match the wages.