Two-time world champions Argentina have booked their place at the World Cup 2022 tournament joining the likes of arch rivals Brazil, Germany and defending champions France. The Argentines were able to secure their place at the World Cup 2022 tournament thanks to the goalless draw with Brazil in the latest set of games in the South American section.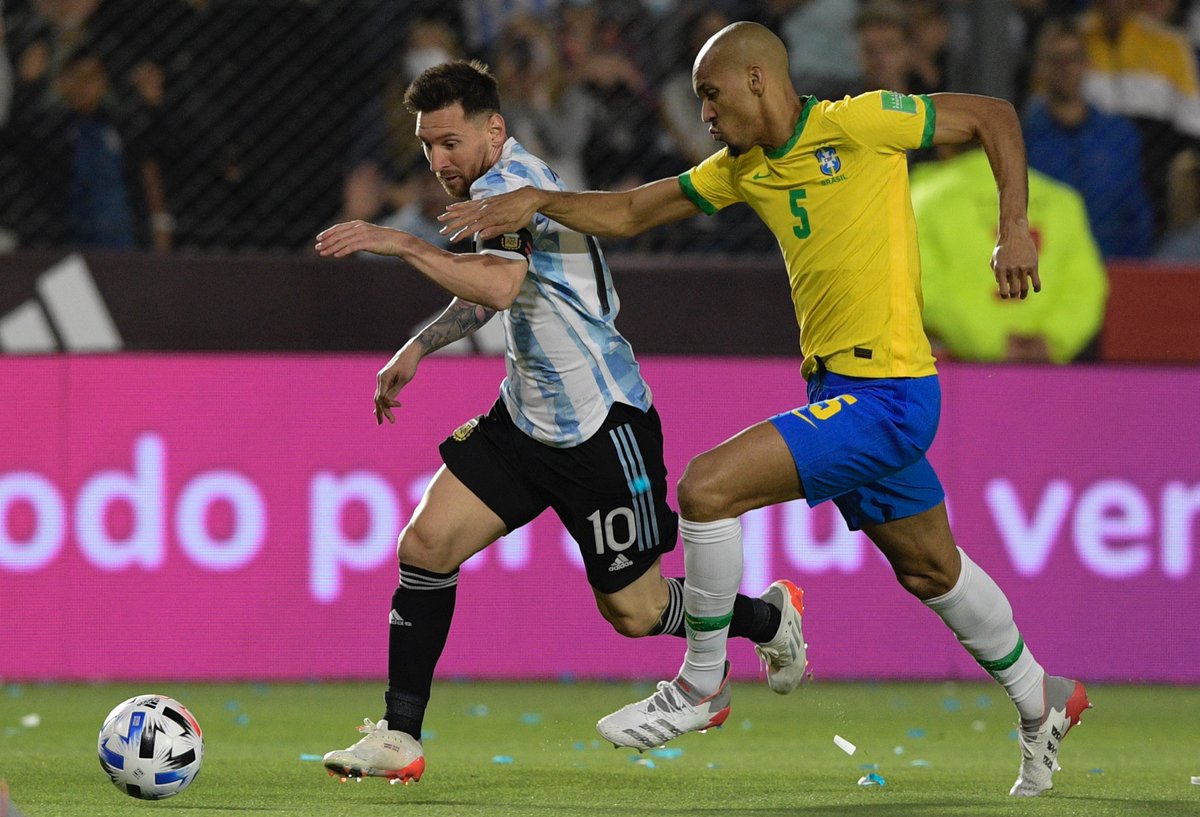 Argentina could not take down the Brazilians just like they did when the two teams met at the Copa America tournament in the summer. The Argentines ended their long wait for a trophy by beating Brazil 1-0 in front of their fans thanks to the first half strike from Paris Saint Germain (PSG) attacker Angel Di Maria.
In their latest meeting, Argentina could not see off a Brazilian team who were without their star player Neymar. PSG superstar Neymar is the best player in the Brazilian team and he missed the Argentina game due to an injury. Brazil had already sealed qualification for the World Cup 2022 tournament in Qatar by the time they faced the Argentines last week Tuesday. The result from the game ensured that Argentina joined Brazil at next year's World Cup tournament and also maintained the six point difference between the two giants of world football.
Brazil have 35 points from 13 matches at the top of the South American standings after a record of 11 wins and two draws, while Argentina are in second place with 29 points from 13 games after a record of eight wins and five draws.
Argentina skipper Lionel Messi made his first start since his latest injury setback during the Brazil game and he would be the main man for the former World Cup winners in Qatar next year. He would lead the assault for Argentina as they search for a third title.