While the draw for the FIFA World Cup Qualifiers (African category) was released some days ago, it has continued to make some rounds and attract more attention as well as different opinions. One of the major reasons for this is particularly because if the fact that two of Africa's best players and English Premier League giants Liverpool duo Mohammed Salah and Sadio Mane have been pitted to play against one another.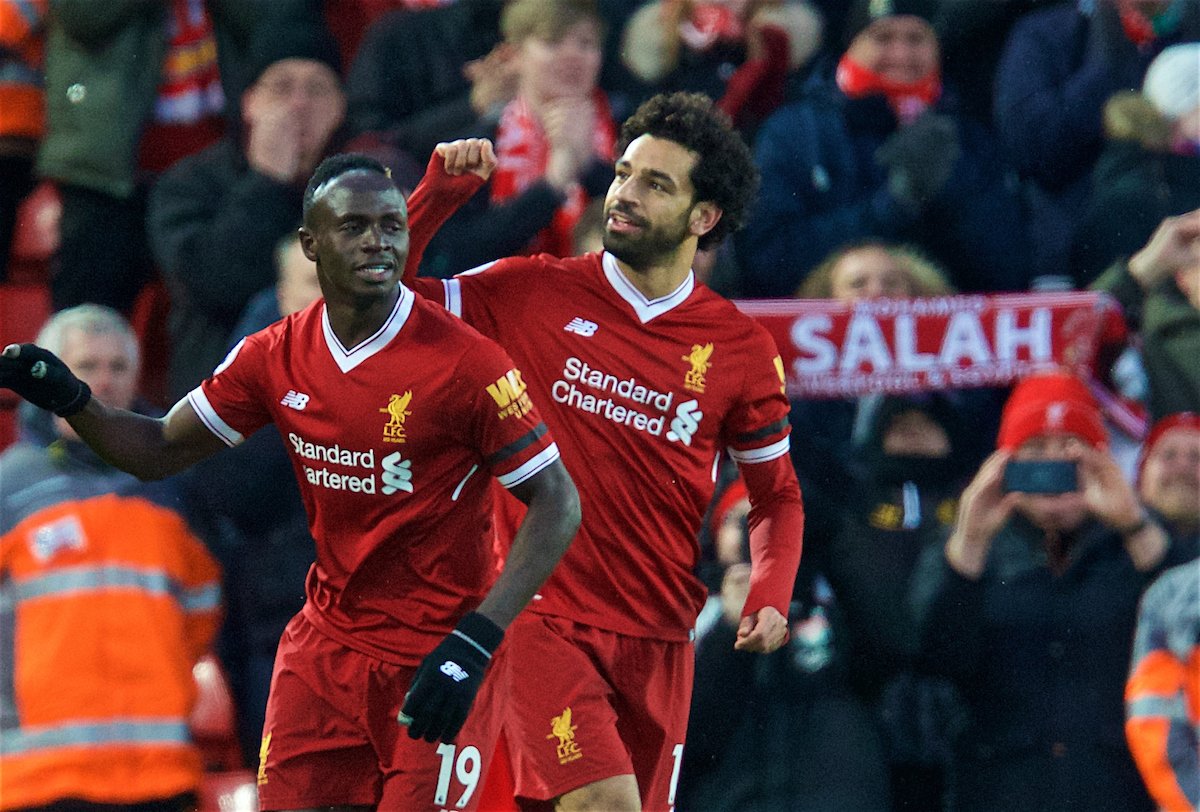 One of the exciting games from the draw is one thar will see Senegal face Egypt in the qualifier and it automatically means that either of the two African stars will have to miss the showpiece event later this year. Both players are still with their countries at the ongoing African Cup of Nations tournament trying to guide their respective countries to the title with the two nations seen as two of the favorites to lift the crown at the end of the competition.
Salah and Mane are teammates at club level and have formed a formidable partnership and enviable friendship in the Liverpool attack but their friendship will be put to a temporary halt for at least 90 minutes when the two countries lock horns in their qualifying clash.
Even though it appears harsh, one of the players will be heading to Qatar at the expense of the other and it still remains to be seen, who proceeds to the tournament and who does not. Many football fans have expressed that they would genuinely love to see the two stars guide their countries to the showpiece tournament later this year but it is only unfortunate that only one of them will be making it to the tournament while the other one will have to prepare for the next World Cup instead.