The successful World Cup tournament of 2022 in Qatar has helped in boosting the GDP of the country as it grew by more than 4% in 2022 from 1.5% in 2021, according to a report by Cushman and Wakefield. The fourth quarter of the 2022 Real Estate Market review shows that hosting World Cup has led to the launch of multiple leisure and tourism projects across the country. This can help in supporting the hotel and tourism sector of the state for a very long time.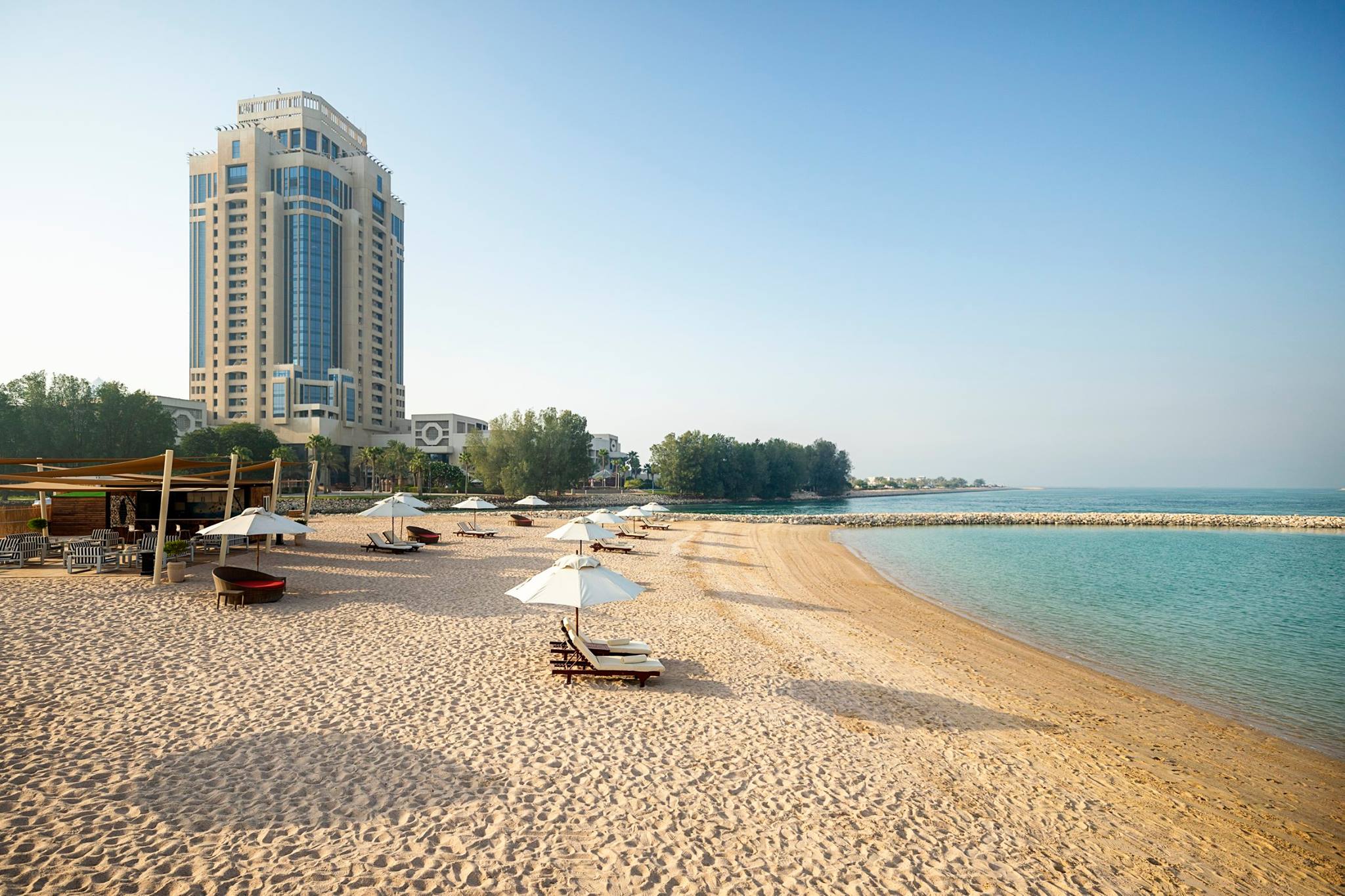 In the fourth quarter of 2022, new projects had been launched, including Doha Sands, Al Maha Island, Corinthia Yacht Club, Qetaifan Beach Clubs, and 974. The redevelopment of Doha Port was already on the verge of completion in the initial phase. Now, it includes the new Cruise Terminal and the MINA district that features retail markets, fish markets, and restaurants.
The hosting of Qatar World Cup 2022 Qatar offered an insight into the potential of Qatar and it is expected that it will spur tourism and economic activity in the future. After the event, business opportunities can draw investors from overseas and extend the recovery of Qatar in the coming year, even if it is at a slower pace.
The demand for global gas is going to support another expansion in the energy sector in 2023. Also, the growth speed of the oil sector is expected to be 3.3% in 2023, versus 2022's 7.6%- the strongest since 2015. All in all, the actual GDP growth was estimated to be more than 4% for 2022, with a drop to 2.7% growth expected in 2023. Travel and tourism will add to the slowdown given to World Cup's end. Given the restraint on spending, the forecast of Oxford economics has a fiscal excess of 9.6% for 2022 and hopes to narrow it down to 8.7% in 2023.