Real Madrid president Florentino Perez has revealed that the club's former manager Zinedine Zidane has the dream of becoming the head coach of the France national team in the future.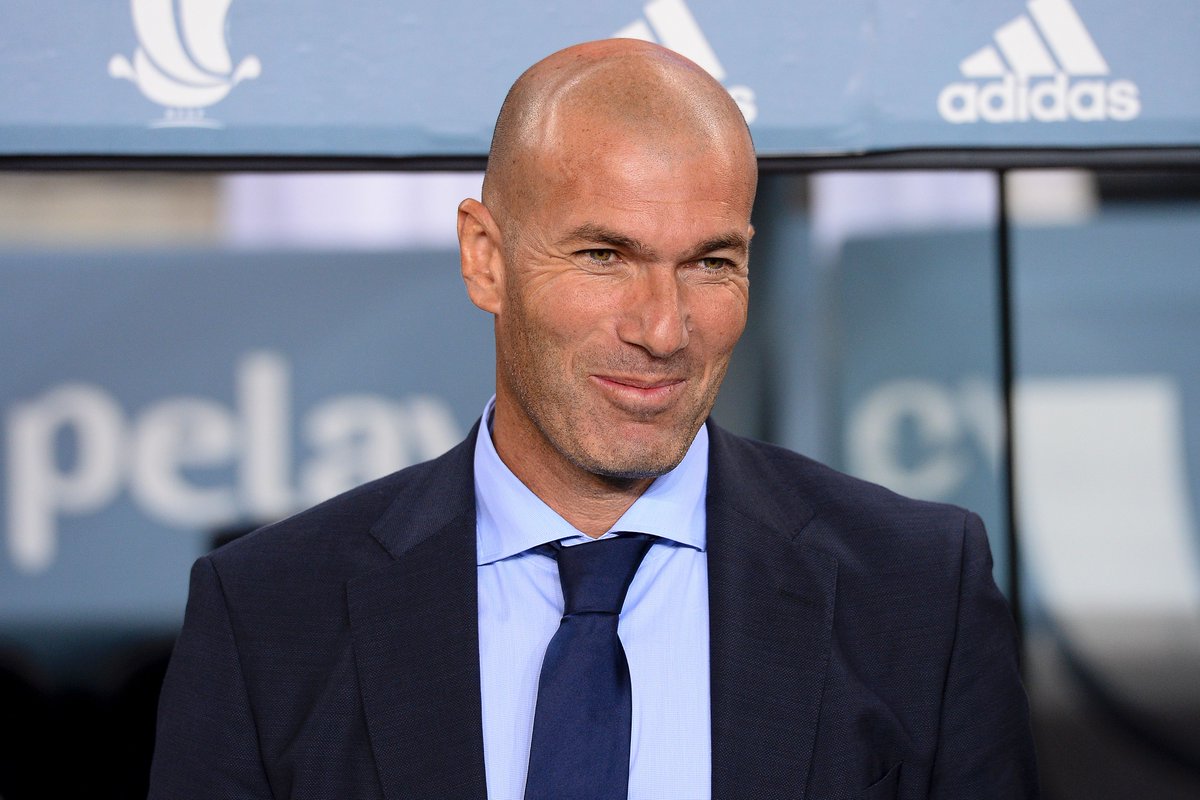 Zidane stepped down from his role as Real Madrid manager after revealing that he no longer felt trusted at the club following Perez's failure to promise him enough funds to sign new players this summer, but the president has subtly quashed those claims and revealed that the French manager is always welcome to return to Madrid because it's his home.
Perez recently granted a lengthy interview during which he discussed a couple of topics, including Real Madrid's transfer plans and a further revelation about what caused the departure of Zidane from the Santiago Bernabeu, while also talking up the club's transfer businesses in the summer transfer window.
According to Perez, he had a friendly conversation with Zidane but both of them could not arrive at an agreeable conclusion, so the manager decided to leave the club in the process. He was asked whether there was any plan in place to sign Paris Saint-Germain forward KylianMbappé but Perez insisted that he would not be talking about the France international star because he is a player of another club.
On Zidane, Perez said that the manager is free anytime to return to the club but admitted that it may not happen anytime soon as he has set his sights on the France managerial role. However, with Didier Deschamps still at the helm, Zidane will have to wait for a while until after Deschamp's tenure before taking over.
Perez also added that Zidane would cherish the idea of coaching France at the Qatar World Cup 2022, but it does not look likely unless something out of the ordinary happens before then.