While preparations have been going smoothly ahead of the FIFA World Cup 2022 that will be kicking off next year, there are new developments that are currently set to pose a direct impact on the tournament. According to several reports, the Confederation of African Football (CAF) ordered the ban of some stadiums that were earlier selected to be used as venues for World Cup Qualifying fixtures.
The fixtures were initially set to take place in June but based on the latest developments, there will be a shift in the schedules. Earlier in the week, a report was gathered that CAF decided to place a strict ban on as many as 20 countries (out of the entire 54 member countries) on their stadiums from being used as venues for international fixtures.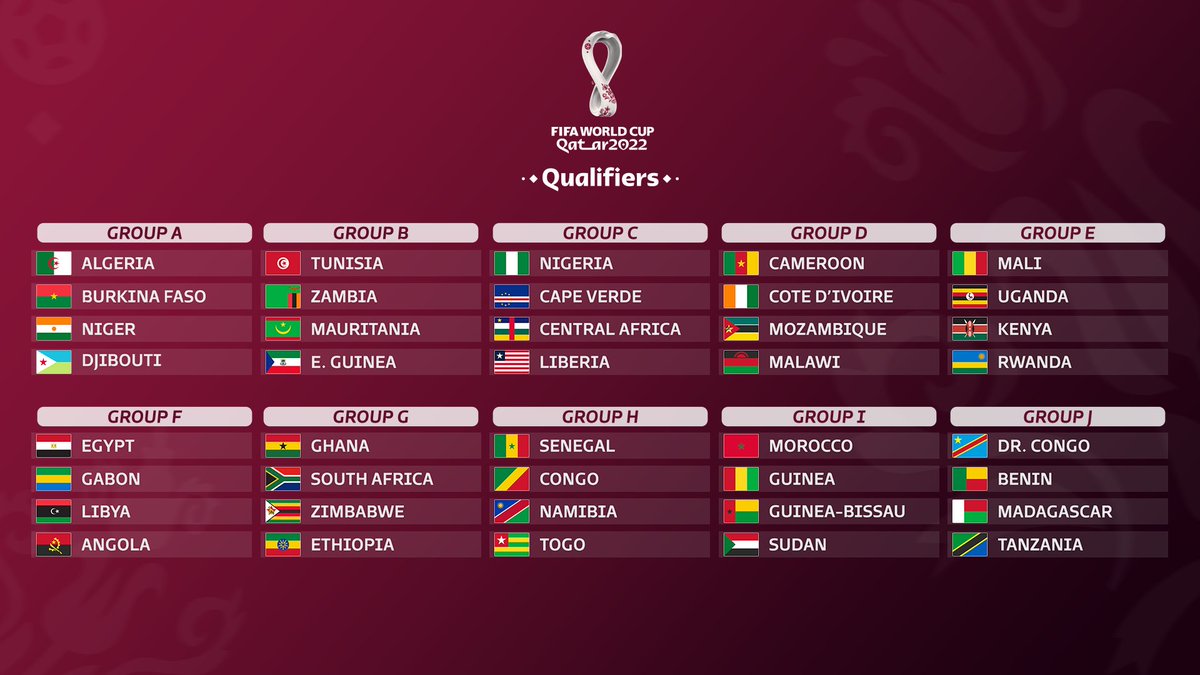 These stadiums have been chalked off the earlier prepared list and will no longer be used as venues for these fixtures because they do not meet the required standards that they should meet. Because of the ban, several teams are now left without any venues to play their matches, with 8 of the participating 40 teams waiting for updates on the new venues they will have to make use of.
Some of these teams were supposed to use some of the banned stadiums as their home grounds for their home fixtures but they will now have to wait until they get further directives or information from CAF regarding their new venues.
Because of the change in arrangements, the fixtures that were originally set to hold in June have now been moved to September. This is the second time the fixtures will be postponed after it was initially moved from October last year because of the coronavirus pandemic. The development could also affect the teams' preparations for next year's World Cup.