Qualifications for the 2022 World Cup started in June 2019 with nations of the Asian confederation playing the first round of qualifying matches. Mongolia gained a win over Brunei with a score of 2-1. The overall progress of the qualifying matches has been affected due to the pandemic that started in 2020. Many qualifying rounds were subsequently suspended since March 2020 and are being rescheduled.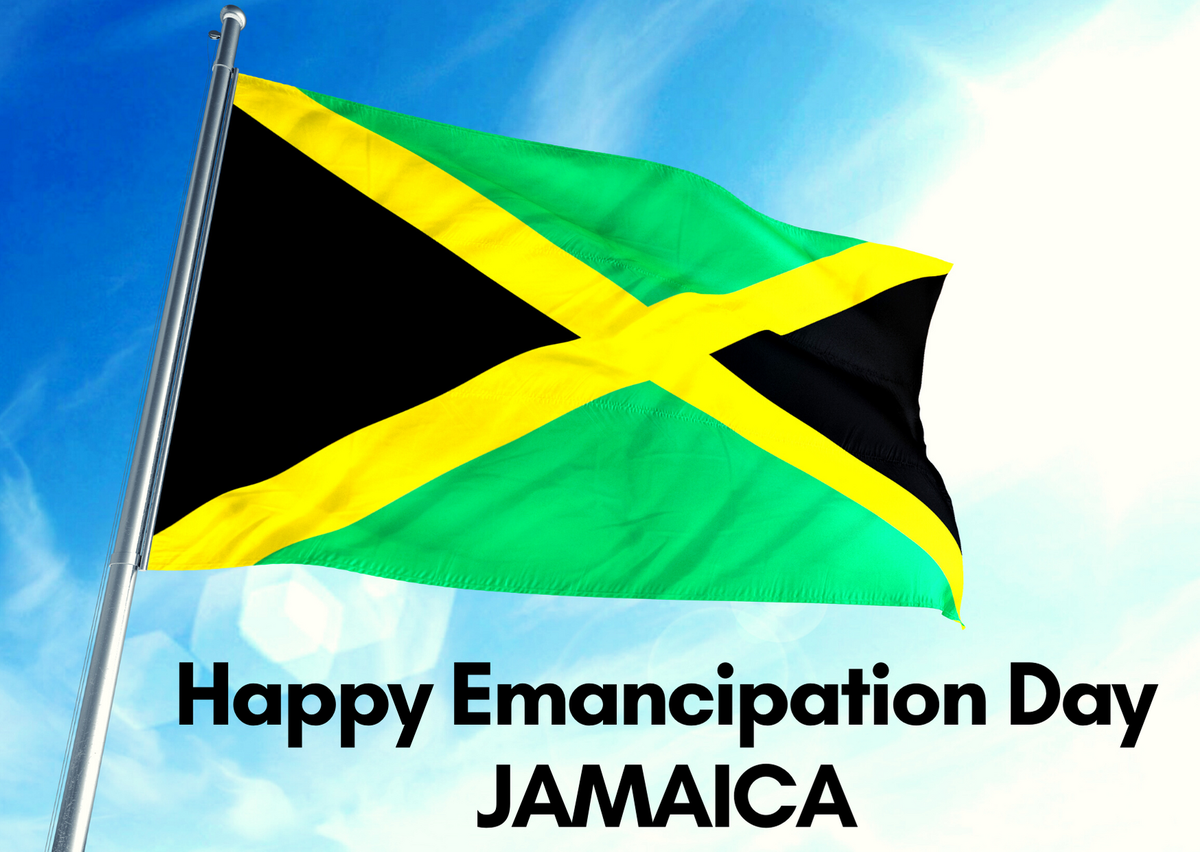 UEFA is the main body that looks into the qualifying matches for Europe. A total of 55 nations in Europe are to go through elimination rounds and they are split into ten groups in total. The draws would be done in November 2020 and qualifying rounds would begin in the month of March 2021. An upcoming edition is planned for UEFA Nations which will commence in September 2020. The groups comprise of 6 to 5 teams in the 10 groups. Four teams would move into the finals and will have match days for finals subsequently. UEFA finals of the Nations League are delayed to October 2021 as Euro cup 2020 has also been moved to 2021. Group winners will go to finals directly.
As for South American nations, there are 10 nations that would be playing among which 4 nations would be shortlisted for the finals. The first qualifier rounds would commence in October 2020. The finals would come through in January 2022.
As for CONCACAF, there are 35 nations of North, Central America, and of the Caribbean which are following a revamped process for qualification. The reworked format includes nations from 6 to 35 rankings to be drawn into 6 groups of 5 nations in each. Each of the teams will play each of the others in the group and these games will be held in October and November 2020. In round 2 six group winners will play elimination rounds from which 3 winners will emerge. In the final round, 3 winners will emerge and these will join teams of rank 1 to 5 which would be from US, Mexico, Jamaica, Honduras, and Costa Rica.
Intercontinental playoffs will happen in June 2022.