The FUTSAL World Cup in Lithuania organized by world football governing body FIFA may still be a few months away, but that has not stopped teams from starting preparations and looking out for players that will be a part of their squad representing them at the tournament. The 2021 edition of the competition is one that promises a lot of interesting and captivating moments, given the fact that a lot of exciting players will be gracing the event across the continent.
The tournament is set to commence in September lager this year, and countries have already started making sure that they are ready to compete and fight for the cup. The FIFA FUTSAL World Cup tournament is one that is contested for by Asian countries, and it will have a different approach this time around.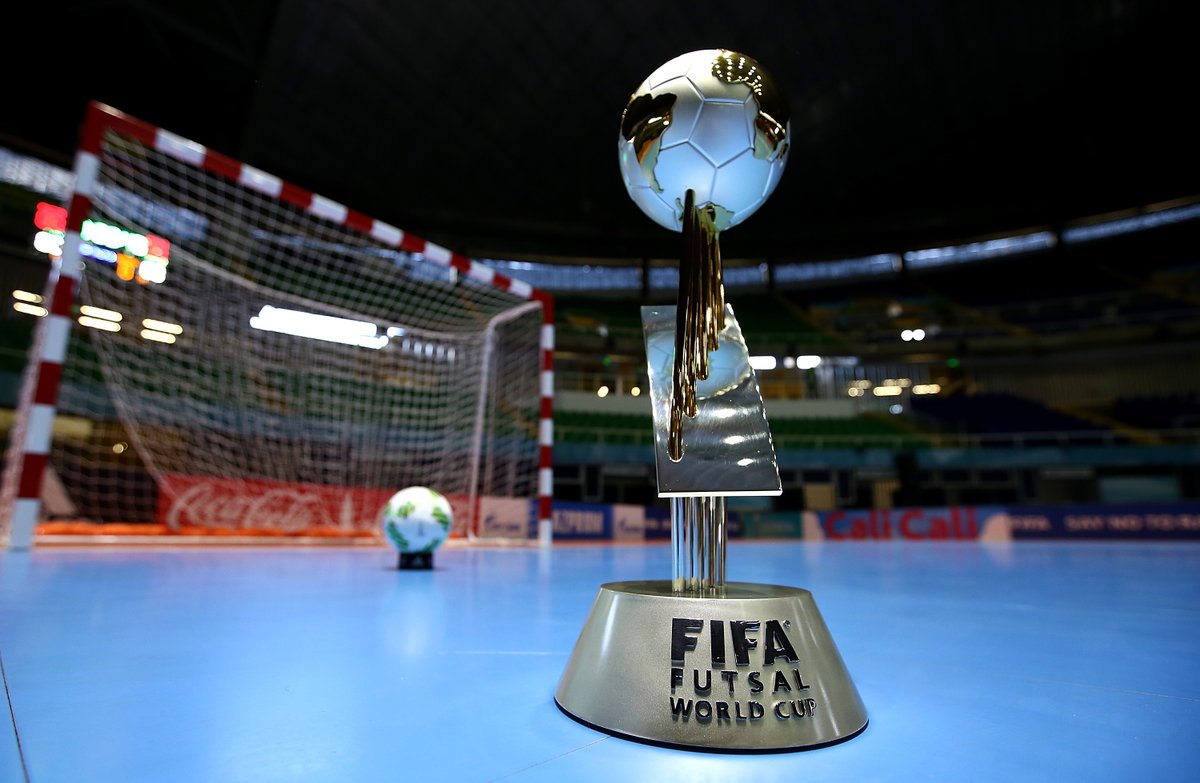 The normal arrangement was that the FUTSAL Asian Cup was supposed to be a steppingstone that teams will use to earn qualification and earn their spots as AFC representatives, but there will be a change effected at this year's edition.
According to an official announcement made by the AFC (Asian Football Confederation), some countries have been named to take part in the competition even though they may not have been added to the list in the first place. The tournament was also supposed to take place earlier than this year, but it was postponed as a result of the spread of the coronavirus pandemic.
The teams that were announced by the Asian Football Confederation to now be a part of the tournament include Uzbekistan, Japan, and Iran. The three countries will take part in the qualifiers. There will also be a play-off round which will see teams like Thailand, Lebanon, and Vietnam clash to determine the final two spots from the AFC. Japan will also look to have a decent run-in at next year's World Cup.