South American country Uruguay have announced that they are calling up as many as 35 players who will represent the country in their qualifying fixtures which they will play against fellow South American countries Argentina and Bolivia. Although the CONMEBOL have confirmed that the South American World Cup Qualifying fixtures which were set to be played this March have all been postponed, federations have not stopped calling up their players to the national team.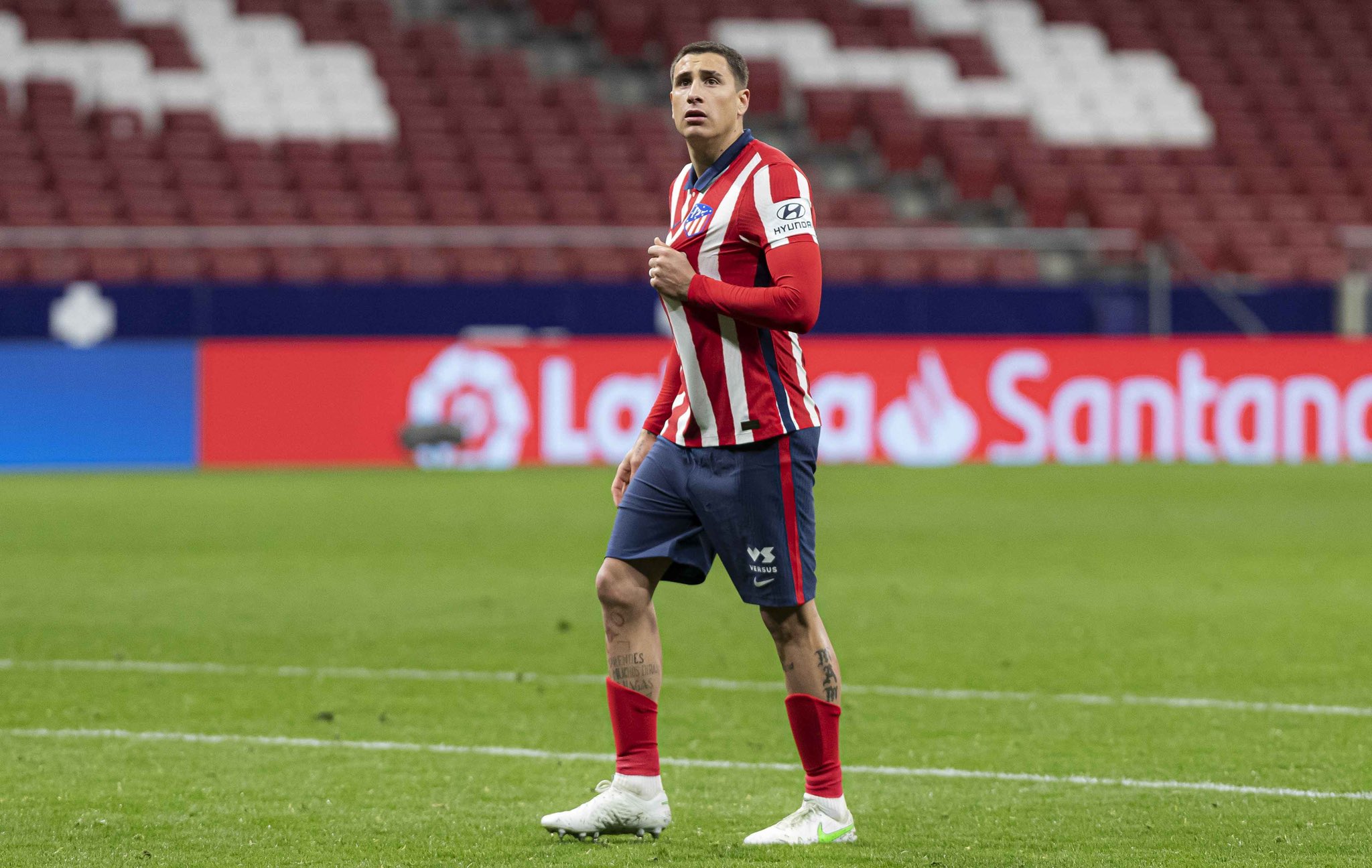 There have also been issues with the call-ups to South American national teams, with club teams in Europe including England, Spain, France, and Germany all being reluctant to let their star players leave the club to link up with their national teams in South America as a result of coronavirus and quarantine restrictions and regulations.
However, despite that, Uruguay have continued to send invites to the players they have identified as representatives who will don their country's colors at the qualifying games.
The country has sent invitations to three of Spanish La Liga club Atletico Madrid's players, including Luis Suarez, José María Giménez, as well as Lucas Torreira. Clubs in England are the most stubborn when it comes to holding on to their players, and they have insisted that they do not wish to allow any of their stars to leave their clubs.
The reason for clubs insisting that they want to hold on to their players is because South America is currently seeing an upsurge in coronavirus cases and even if players go there and not get infected, upon their return, they would have to go into quarantine for up to ten days, according to the UK's guidelines on the pandemic.
It's not yet clear whether they would have to soften their stance later in the future, but for now, they're very unwilling to let their players go.