When it comes to the World Cup it is a chance for sponsorship and global promotions for many countries. For the upcoming FIFA World Cup in 2022, a Chinese dairy giant is looking to gain sponsorship contract.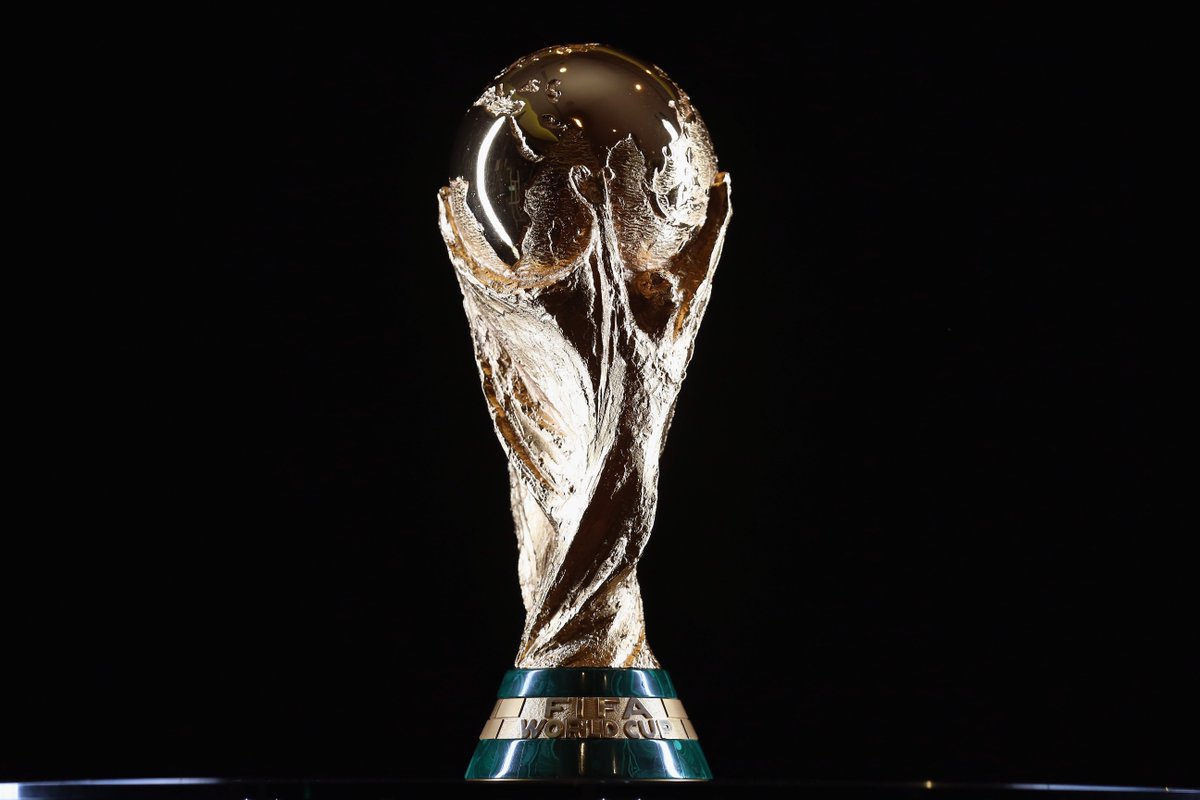 Mengniu Dairy from China is a giant in the country and known as the second largest dairy producer for China is looking to gain sponsorship deals with FIFA. They are in talks with the football authorities for this. The forthcoming World Cup would be held in Qatar and it would be an opportunity for the company to boost its image and create brand awareness across the globe.
The company had previously sponsored the 2018 World Cup that was held in Russia. This had been to the amount of 1 billion RMB or 149 million USD. It feels that its brand recognition, as well as revenue, was greatly boosted by that event. The sales of the company grew by 14% which was despite no discounts being offered to the customers. This has been a change as compared to previous years when they have achieved growth rates by offering discounts on different products.
Hence, it makes sense that Mengniu would seek to expand its brand by associating themselves with FIFA world campaigns. Besides the association with FIFA world cup campaign, their foreign sales remain small. The company hopes that they would be able to expand into foreign segments in this manner. The current target of the company is in Southeast Asia. They have already invested in a production plant in Indonesia where operations have started in November last year. They are now looking to expand to markets in Africa and the Middle East.
Indeed, there is much that is being done about the forthcoming World Cup in 2022. The event's organization has the city planners in Qatar busy while FIFA doles out sponsorship deals.