Mexico earns an important draw against Venezuela to win Group C thus keeping their hopes of avoiding Argentina alive. Indeed, Mexico will be keen to avoid the team that eliminated them at the 2006 and 2010 World Cups.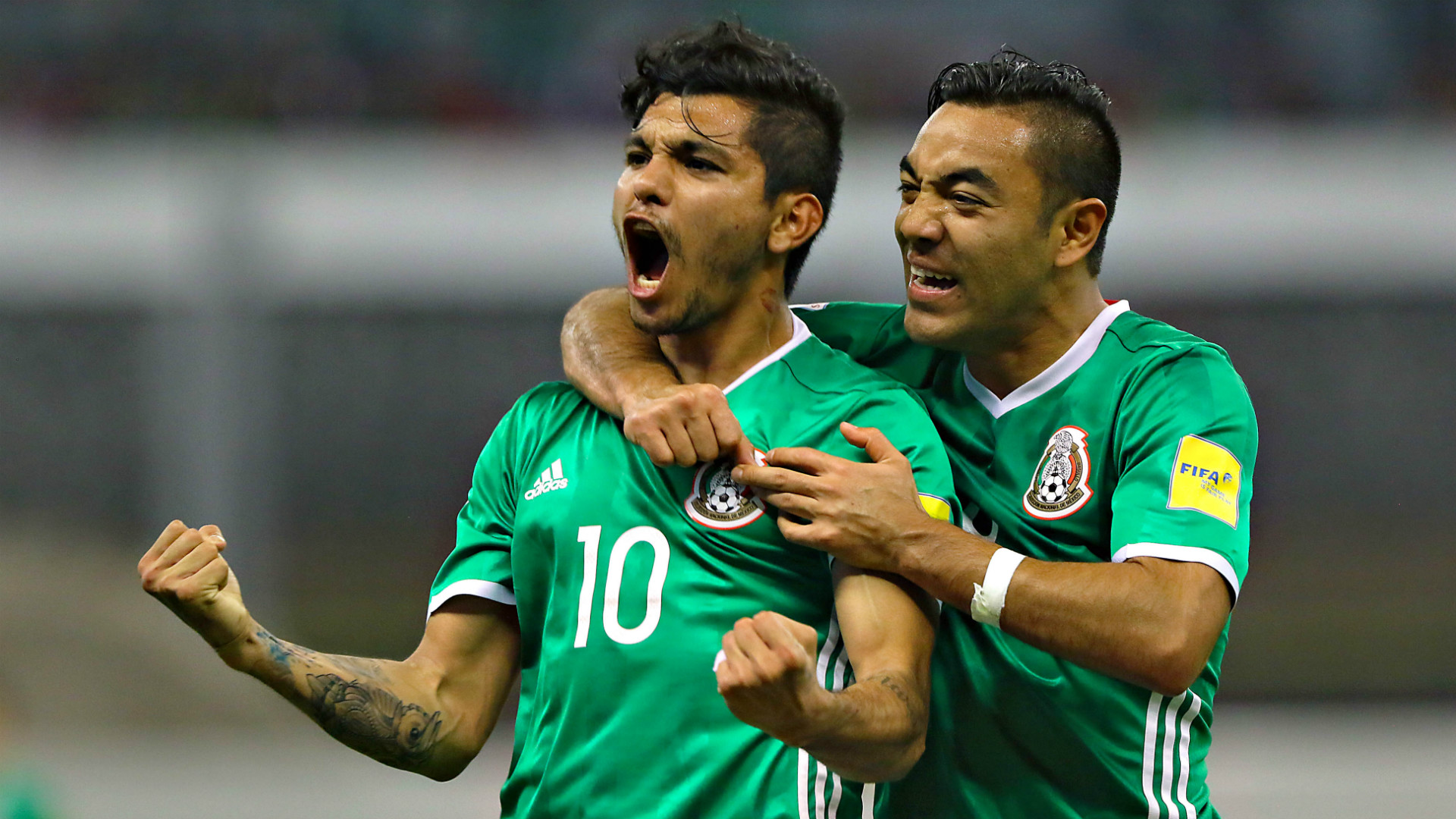 The match was harder than thought and Mexico have had to dig deep in order to earn the draw. Given that they were already qualified for the next round, Mexico fielded a much-changed team for the last game of the group.
But Venezuela was quite in form for this match and has indeed impressed a lot during the whole of the Copa America.
Venezuela started the game well and put Mexico on the back foot with a good organization. They will, in fact, open the score in the 10th minute with a superb goal from Jose Velazquez. Venezuela knew that if they did not win this group they were likely to play against Argentina in the quarter-final. They showed determination and aggressiveness throughout the game in order to nullify the threats posted by the Mexican team.
The match was quite an open one with both teams getting several occasions to score but most of the time it was the goalkeepers that made some vital saves. Whilst both teams seemingly had the right tactics for winning, there was only going to be one winner in the end. Feeling that they might lose the game, the Mexico coach made changes in the second half and sent in his best players.
The gamble will be
rewarded in the 80th minute
when Coronoa will score a magnificent goal after a solo run through the Venezuela defence. The draw means that Mexico will finish top of the group and will have to await the results of Group D. In most likelihood it will be Argentina that will win the group and will be facing Venezuela in the quarter-finals on Saturday.