For the host of World Cup 2022, all Copa America matches will be like the final match. The clash of Sunday against Paraguay at the Maracana stadium is above all. This is because this is probably going to be the best chance of the team to get points in this tournament. Felix Sanchez, the Spanish coach of Qatar in an interview told journalists that his team is trying to participate in high level three group stage matches which will take place against Colombia, Argentina, and Paraguay.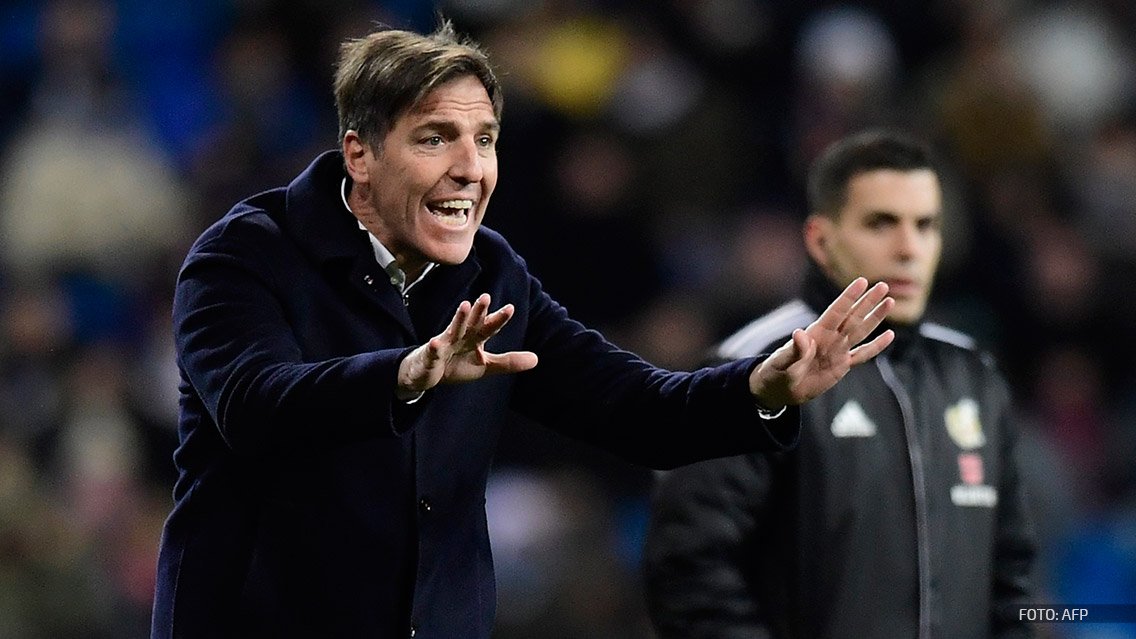 Sanchez believes that Argentina and Colombia are the top two contenders of winning the title. This means that the match opposite Paraguayans show the best chance that Qatar, the holder of the Asian Cup to register a win. Sanchez said, "The match will be like the final one, but the match will be the same opposite Argentina and Colombia. Both nations are great nations and know for their love for football." At the beginning of this month, Qatar, who is making the debut of Copa America lost a friendly match opposite host Brazil with the score 2-0
Tite is the coach of Brazil, said Qatar defense has impressed him and however, the ball possession of team was not as great as it was seen in the Asian Cup. Paraguay, on the other hand, is striving to rebuild its game under its coach Eduardo Berizzo. The team fails to qualify in the last two World Cups.
Berizzo said, "The team's quality is its counters. They counter well and adapt different tactics for the same. They also have a great offense." The coach of Paraguay, however, he felt that his team is his favorite and has the potential to become the winner of Rio de Janeiro. He said that this is the time that we have to work on our identity and affirm it.